Quality, Compliant Marketing Content From a Financial Expert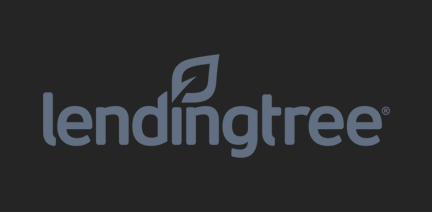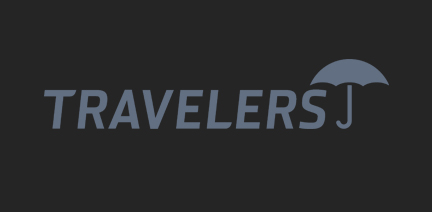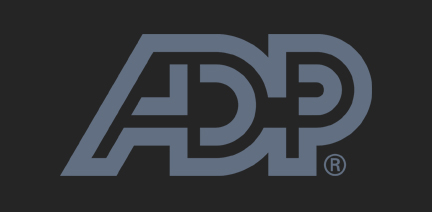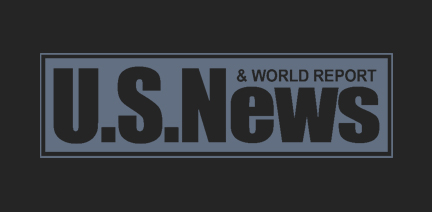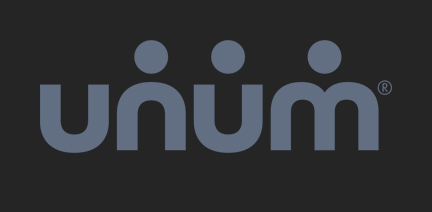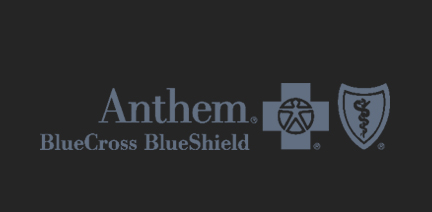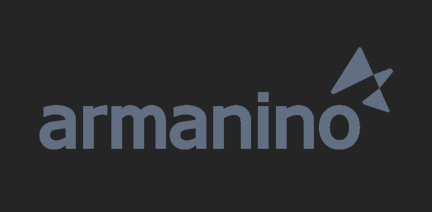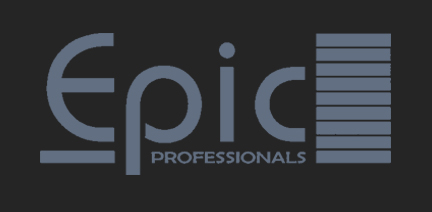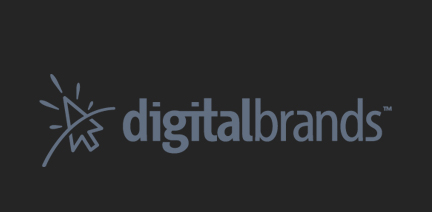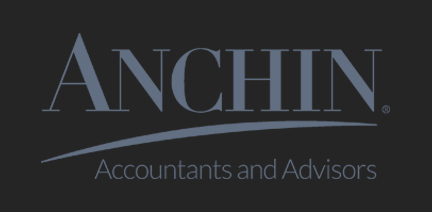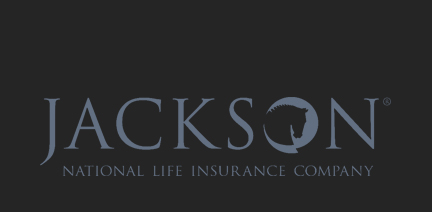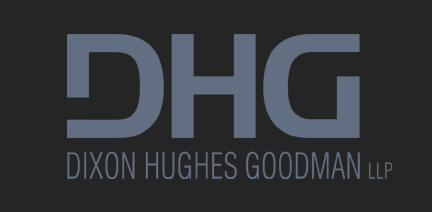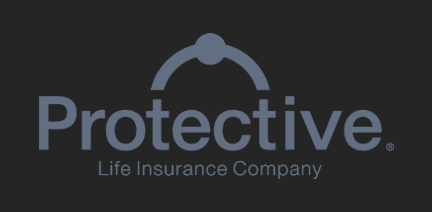 Getting help with your financial content is tough
Most writers don't understand the industry while financial experts don't have time to write.
The solution? Use a copywriter with financial experience.
I'm David Rodeck and I deliver effective marketing content for the insurance, accounting and financial planning industries.
You're busy. You don't have time to teach your copywriter and correct their mistakes. With me, you won't have to. I've worked as a financial advisor and passed the Series 6 and CFP exams.
I break down even the most complicated subjects in an engaging, conversational style that connects with non-financial experts.
That's why ADP, Anthem and Unum trust me with their marketing work.

White Papers
Expertly-researched white papers to establish your company's authority with potential clients.

Web Content
Blogs, articles, and website copy. Increase traffic and sales conversions with higher quality content.

Brochures
Sales materials that create the best first impression and leave readers wanting to know more.

Editing
Existing materials not connecting with clients? The copy might benefit from an outside POV.

Books and E-books
From preparing the outline to publication, I can guide you through the entire process of writing your book/e-book.

Trade Journals
Build brand awareness with articles in industry trade journals like BenefitsPro, Inc. and Accounting Today.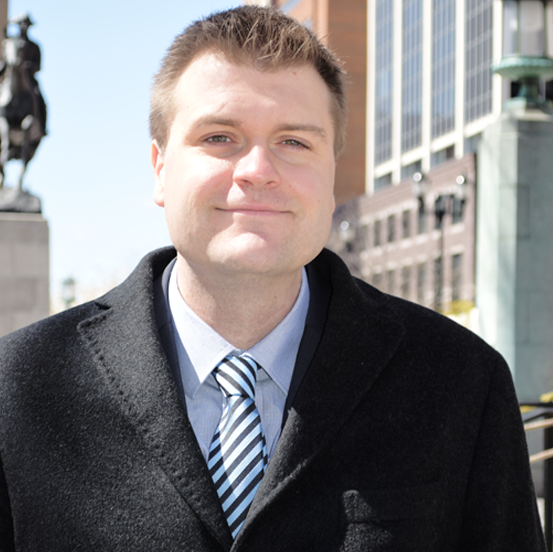 Series 6, Health and life licenses. Former insurance agent and registered rep
Who am I and why should you trust me with your work?
Financial Background
Worked as an agent for New York Life.
Passed the CFP and Series 6 exams.
Health and life insurance licenses.
Degrees in Economics and Finance from McGill University.
Marketing content that gets the job done
Engaging materials that connect with non-financial experts
Writing support from someone with industry experience
Schedule a complimentary
15 minute introduction call
Samples and price quotes available upon request
Minimum project fee $2,000
Schedule a complimentary
15 minute introduction call
Samples and price quotes available upon request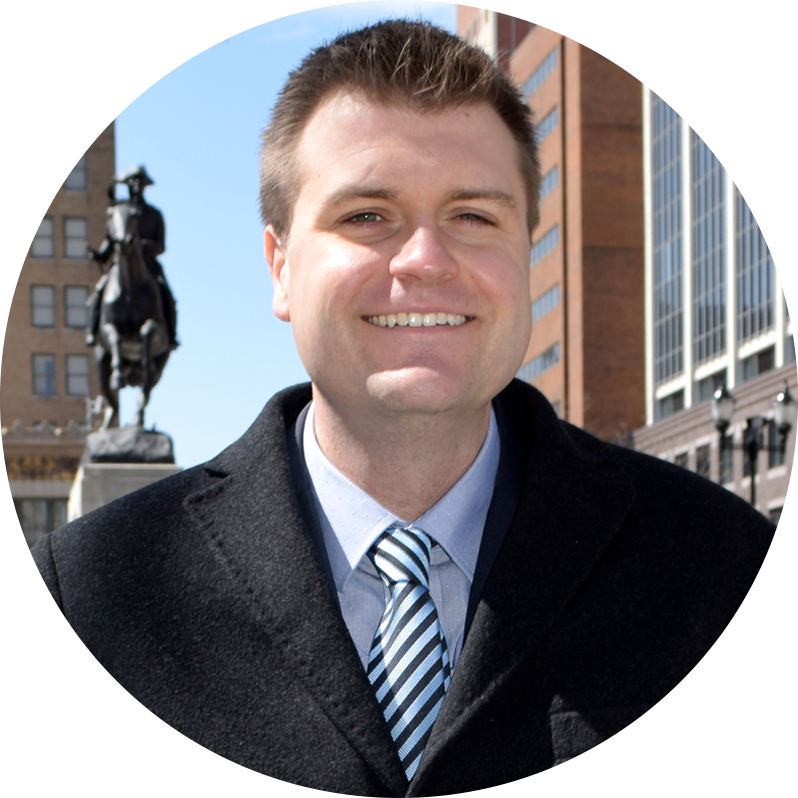 Email is the best way to reach me; I'll reply within 48 hours. If you want to talk by phone or Skype, send me an email and we can schedule a call.
Email
david@davidrodeck.com
Phone
(302)345-3159
Skype
davidrodeck
copyright 2018 DAVID RODECK      privacy policy | disclaimer | terms of use      BRAND & WEBSITE DESIGN BY BRAND ALCHEMY