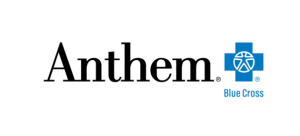 I have been working with Anthem since 2014. I am a regular contributor to their blog "The Benefits Guide" where we cover the Affordable Care Act, employee benefits, workplace wellness, and health insurance compliance for business owners. I've also worked on whitepapers, workbooks, and infographics for Anthem.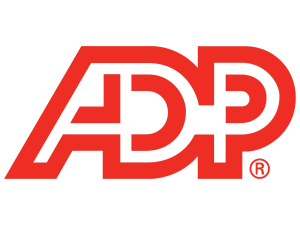 I have been working with ADP since 2015 and am a regular contributor to their 3 online content channels. ADP Thrive  covers issues for HR managers at medium sized companies with roughly 50 to 500 employees. We cover topics like managing employees, attracting talent, preventing turnover, setting up effective benefits, and workplace security.
ADP Boost focuses on the needs of CFOs at major corporations. We write about compliance issues, setting up effective financial controls, presenting financial ideas to the rest of executive team, and the CFO's role in leading digital transformation.
ADP Spark and TotalSource cover financial planning for employees, including employees enrolled in ADP's Professional Employer Organization. We explain retirement planning, budgeting, financial issues, health insurance, and tips for how employees can maximize their benefits through the PEO.

I worked on Equifax's blog from 2012 to 2014. We covered trends in the housing market, tips for lenders looking to reduce their credit risk, and ways for lenders to grow their loan portfolios.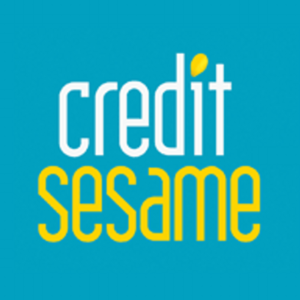 I have been working with Credit Sesame since 2015. I write credit card reviews and give financial planning advice on improving credit, preventing identity theft, debt management, student loans, and strategies for maximizing credit card rewards.
I contributed to the knowledge center of GE Capital's National Center for the Middle Market in 2015. We covered a series of articles on management tips for executives in middle market organizations.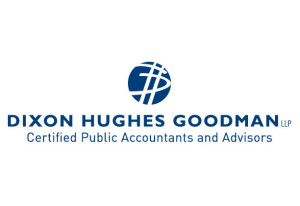 I worked with DHG on a series of articles for broker-dealers on SEC reporting, compliance, and tips for effective controls in 2015.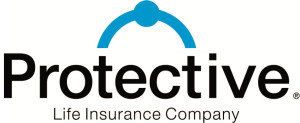 I helped build Protective Life's library of online content in 2014. We covered financial planning issues for major life events like getting married, having a baby, and divorce.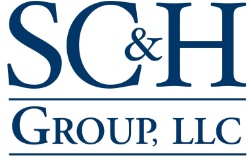 I worked with SC&H from 2014 to 2015. I contributed to their monthly tax blog and also put together a series of whitepapers guiding business owners through the stages of selling a business.